Meet the Glam team
---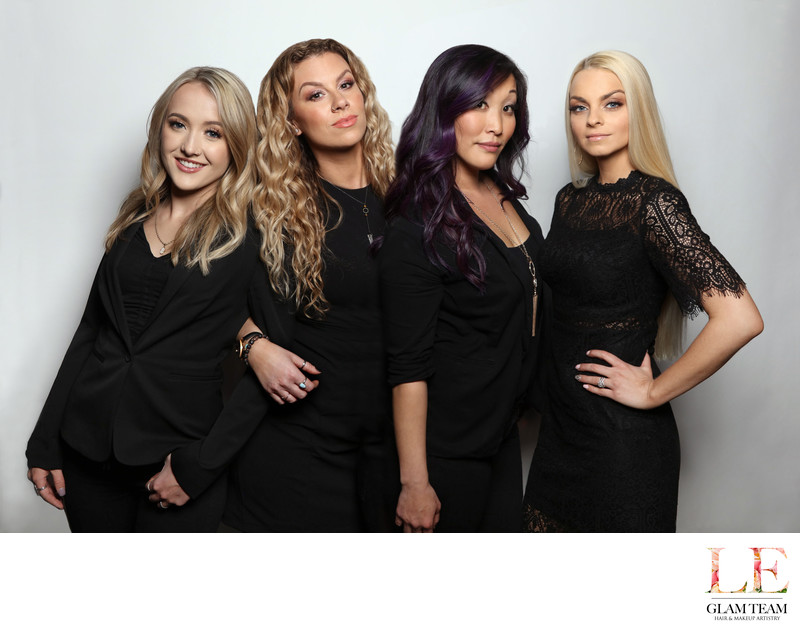 ---
LE Glam Team was founded by long time friends and business partners Lisa Richardson and Erin Kelly. Both highly respected and accomplished artists in the beauty industry with a combined 36 years of experience, they've traveled to every corner of New England together doing hair and makeup for countless weddings, photo shoots, and any kind of special event you can think of.
Their immediate success and immense popularity in the bridal scene has garnered them praise across the industry and led to the addition of two new full time stylists. The welcome addition of Leanne and Madison help to expand LE Glam Team without compromising any of the talent or customized details unique with each client. Together, LE Glam Team has made thousands of women look and feel their very best inside and out. LE Glam Team can meet the needs of all weddings and events big or small across New England. Destination weddings and events are available upon request. Contact us for customized pricing.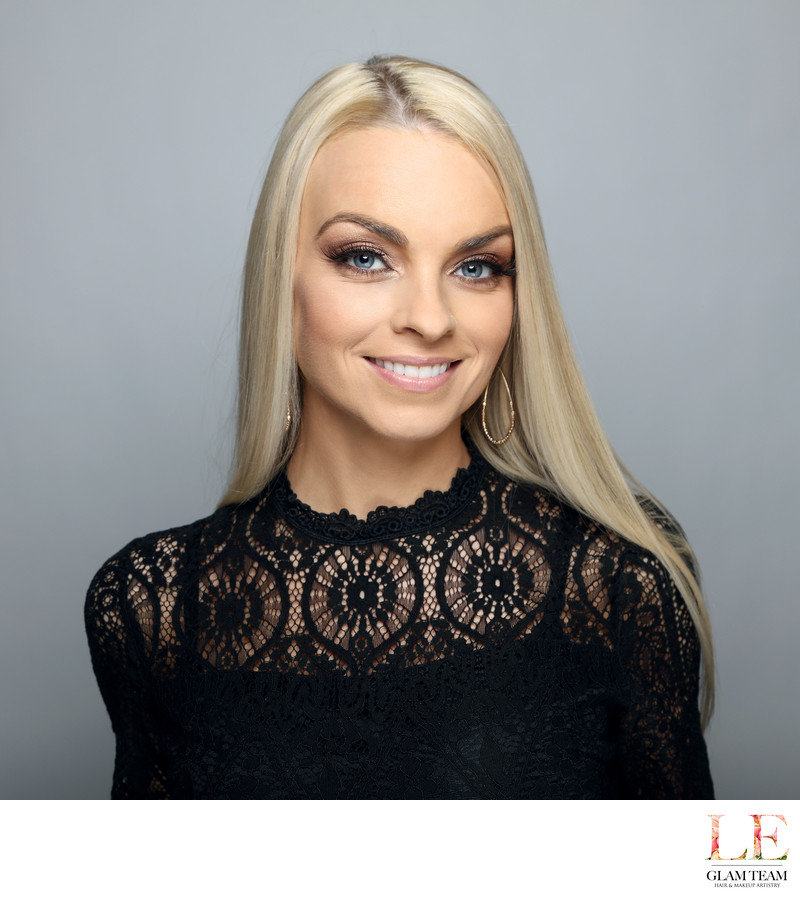 Lisa
Lisa is known across the beauty industry and by her clients as one of the most accomplished and skilled artists in the business today. Lisa is renowned for her ability to bring her clients vision to life and makes it look effortless. After finishing cosmetology school as a teen, Lisa's masterful talents, experience, and continued education has earned her the status as a truly elite master stylist and among the most respected and celebrated names in all things bridal. Her picture perfect styles have been making the glam world swoon for almost 20 years and can be seen in numerous magazines, bridal publications, and advertisements.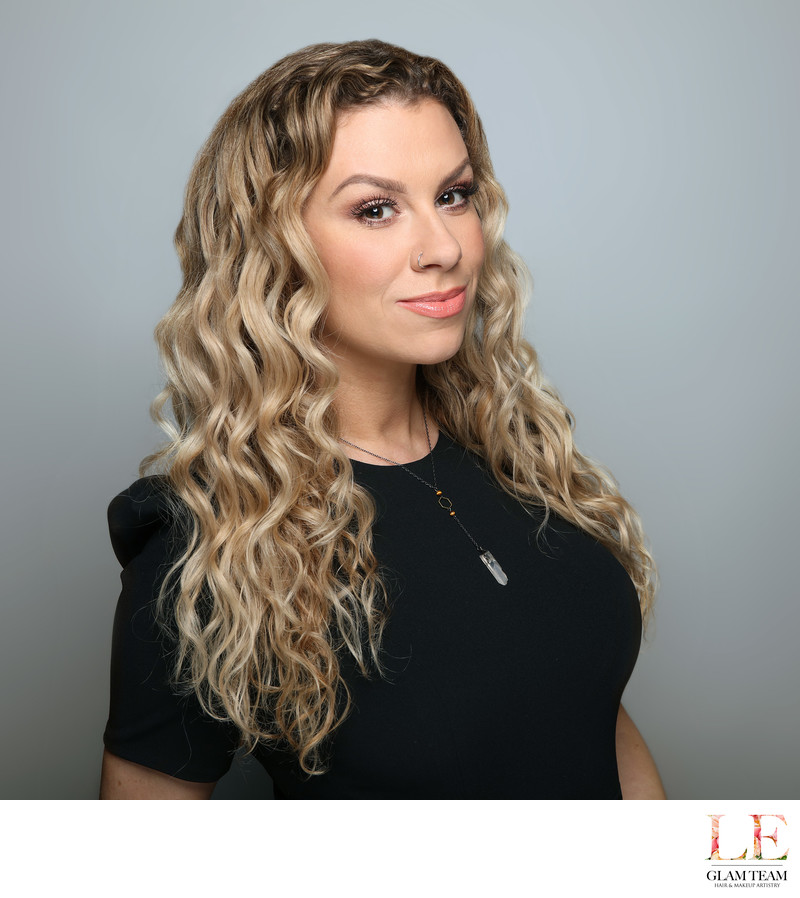 Erin
After nearly two decades of perfecting her craft Erin has secured herself as one of the most talented, imaginative, and sought after hair and makeup artists in all of New England. Her ingenious bridal and fashion work has graced the pages of countless publications and has her teaching her techniques to a new generation of up and coming artists. Her modern, fashion-forward, iconic looks have her consistently wowing her clients.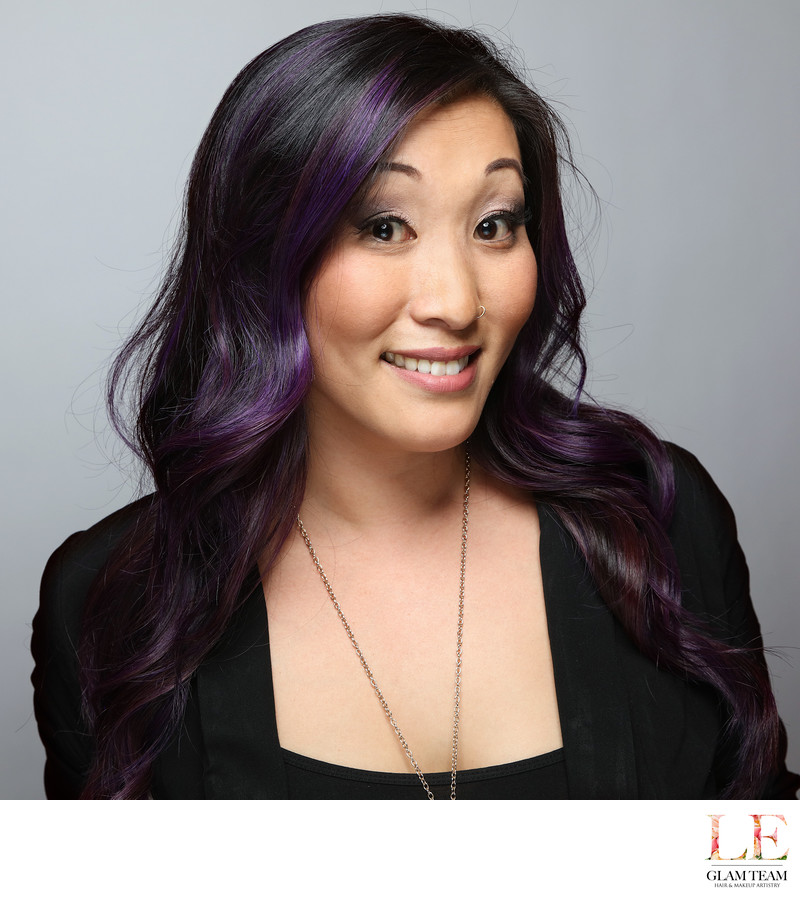 Leanne
After her completion of Cosmetology school in 2004, Leanne's artistry, experience, and industry accomplishments are unparalleled. She uses timeless styles and meticulous ability to tastefully transform any client, from the more traditional to the fashion chic looking to bend the rules. She brings the perfect balance of tried and true techniques with modern elegance into her clients vision with every detail. Her prowess for creating and perfecting the desired look for each individual leaves all of her clients looking and feeling their absolute best.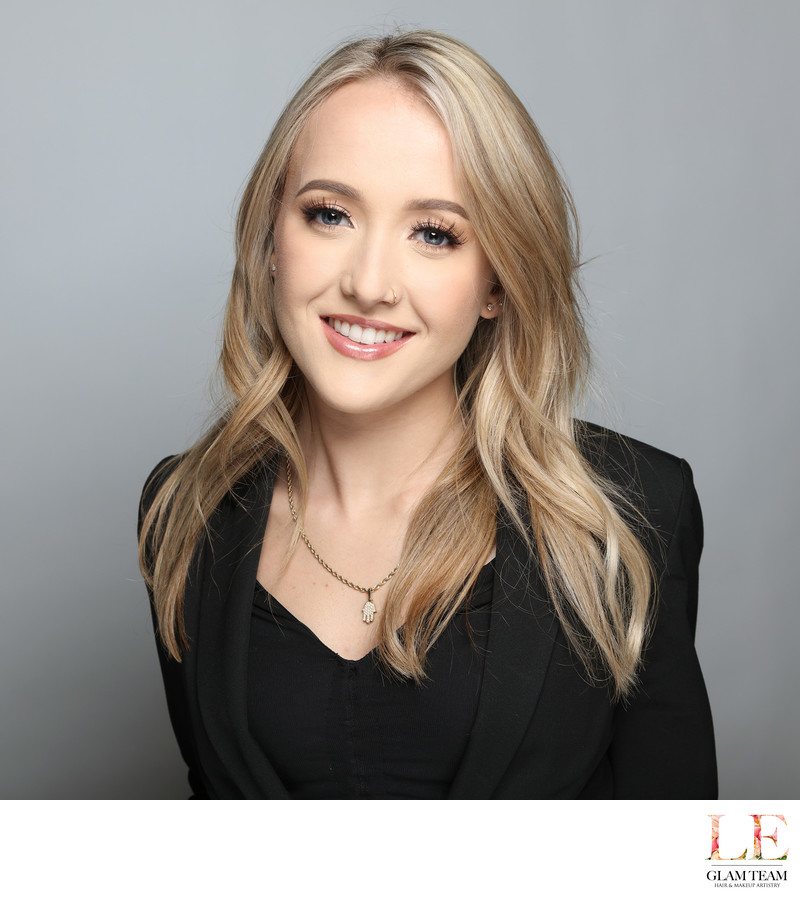 Madison
Nothing short of a hair and makeup prodigy, Madison is already known as one of most talented and in demand young artists in the industry. She was quickly swept up by the LE Glam Team after finishing Cosmetology school in 2014. Her unprecedented skill, industry knowledge, and fashion-forward artistry has established her as a glamor perfectionist with the finesse and technique mastery of artists twice her age. Her creativity and attention to detail can be seen in every one of her Glam Team transformations.
---

"We believe bridal hair and makeup should bring out the bride's best features and make them look like the most beautiful version of themselves." -Lisa Richardson
"There's nothing more rewarding to us than seeing a beautiful bride and her bridesmaids, glowing with happiness, ready to head to the wedding." -Erin Kelly
---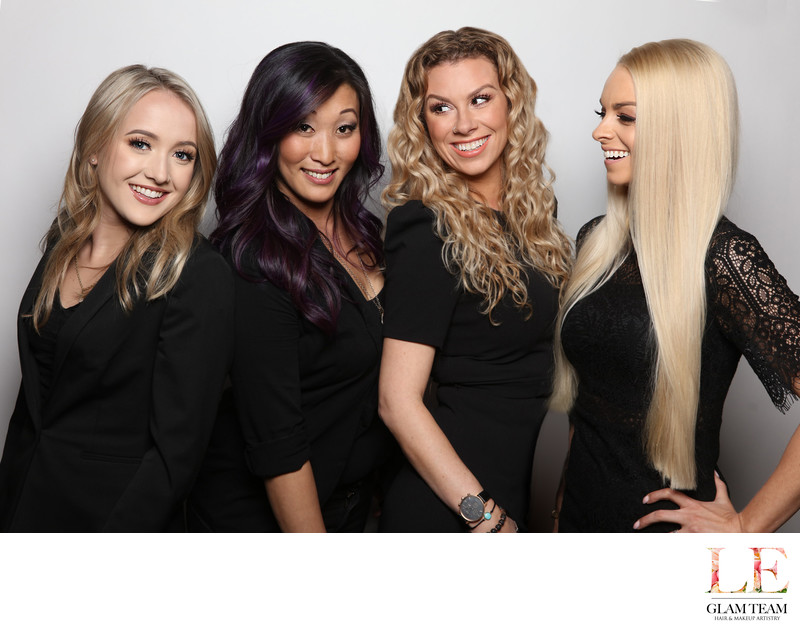 ---